Vintage Hand-Made Pocket Knives lot (Chaperon Nontron & more) SEE PHOTOS/DESCRP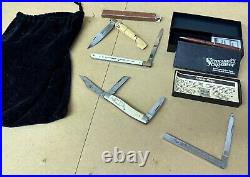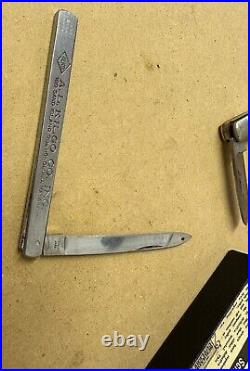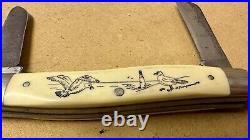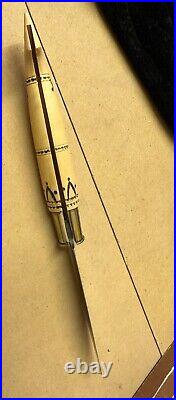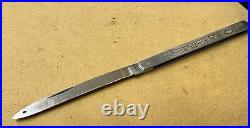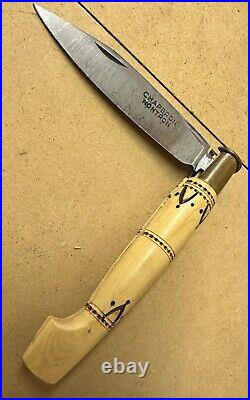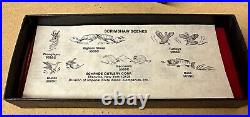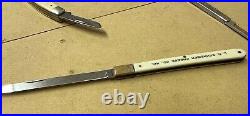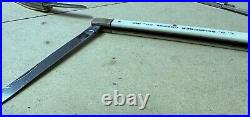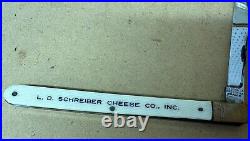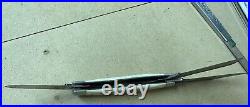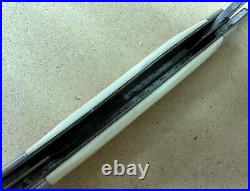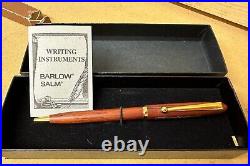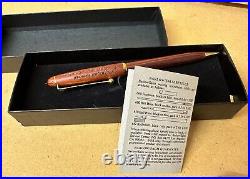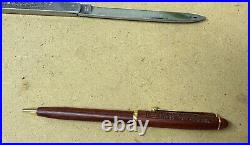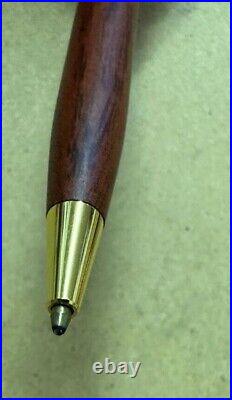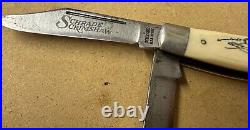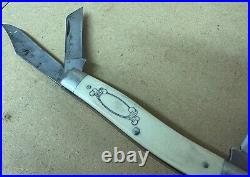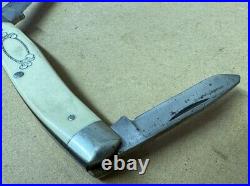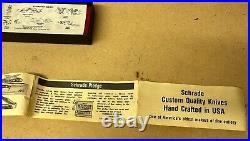 These are just a lot of assorted vintage, (some International), handmade knives, roughly all pre-1980s, with still surprisingly sharp blades! They are in great condition for vintage unique items of their age, no major rust, rotten wood, or any other visible damage. Chaperon Nontron handmade wood handle pocket knife highest value in this lot! GERSON CO BOSTON 26 FRANCE L.
This lot also includes an Barlow Salm executive wooden pen, as an extra bonus item! Please see ALL photos before purchasing!!
As seen in photos (all actual product NO stock product page images). Please message us if you have ANY questions! Please make an offer today!