Jason Guthrie Knives Scout, Bacon Damascus, Silver LSCF, Mokuti Clip, PVD Ti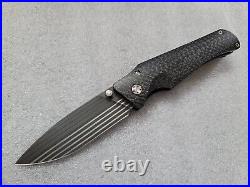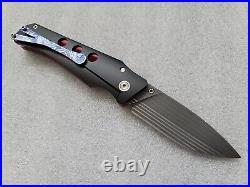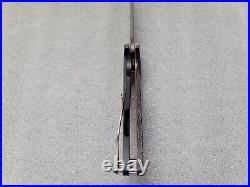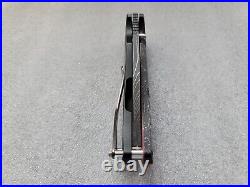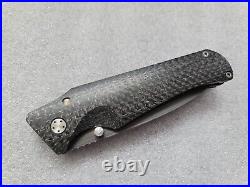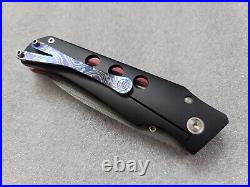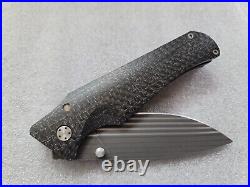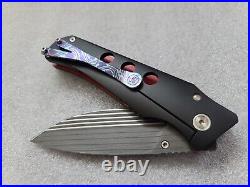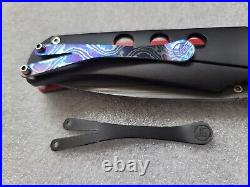 Rare dress build from one of South Africa's finest. Build quality is world-class, ergonomics are perfect, and every material is expertly finished. Blade is in Bacon Damascus. Contoured and polished lightning strike carbon fiber front with a red G-10 backing. PVD coated ti lockside with Tom Mayo style holes.
Came with 2 clips Mokuti and black PVD ti. The black clip has some wear on the edges but the knife is almost like new with the Mokuti. One of the finest washer actions I've handled. 3 1/8" blade, 7 7/16" overall.