Custom Handmade Folding Knife (Woolly Mammoth Handle)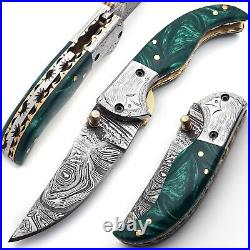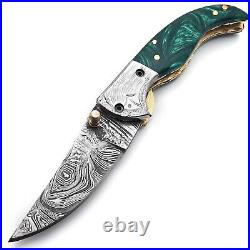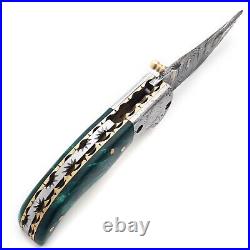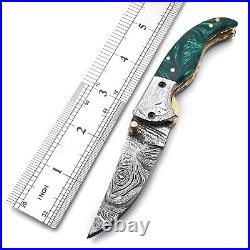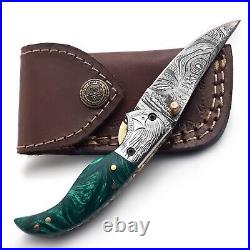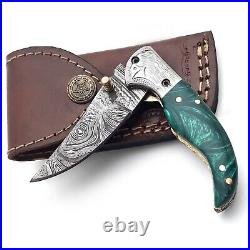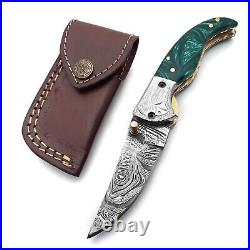 Custom Handmade Damascus Steel Folding Blade Knife. Handle Material: Woolly Mammoth Handle Damascus Brass Guard Handle. Blade: Damascus Steel Stainless Steel Hand engraved Guard.
Overall Length:6.25 "Handle Length: 3.25" Blade Length: 3. Queries If you have any query regarding our products feel free to message us. We will respond all your queries within 24 hours.